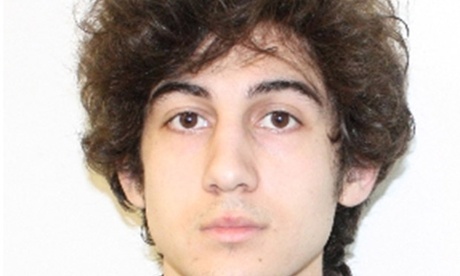 US Attorney General Eric H. Holder Jr. has authorized federal prosecutors to seek the death penalty for Dzhokhar Tsarnaev, the young man accused in the Boston Marathon terror bombings in April that killed three people, injured more than 260 others, and sent a wave of shock and fear through the region.
"After consideration of the relevant facts, the applicable regulations and the submissions made by the defendant's counsel, I have determined that the United States will seek the death penalty in this matter. The nature of the conduct at issue and the resultant harm compel this decision," Holder said in a statement.
Prosecutors notified a federal judge in Boston today of the decision.
"We support this decision and the trial team is prepared to move forward with the prosecution," Boston US Attorney Carmen M. Ortiz said in a statement.
Miriam Conrad, who is leading Tsarnaev's defense team, had no comment.
#bostonglobe.com