William Masvinu, a market porter has been crowned Zimbabwe's Mr Ugly.
William Masvinu went home with a first prize of $100 in cash and a night in a fancy hotel. He was also awarded a year's tuition fees for one of his children.
Though he won last year's contest too, life hasn't always been easy for the 38-year-old, who says he has been shunned throughout his life because of his appearance.
"I'm still poor", he said.
"My mother died when I was three and no one wanted to take care of me or send me to school because of my looks," he said.
He says potential employers have been so repulsed by him they would physically close doors in his face, but revealed he found love with wife Alice Chabhanga, who is "the only one who wanted me and she knows she has no competition."
After his victory, he told All Africa, he said: "My ugliness comes naturally to me and though I did a bit to prepare for the show, I let them do the rest."
His manager Michael Gundo added: "A bit of choreography together with his funny clothing helped him on stage but it was all minimum effort."
See photos below: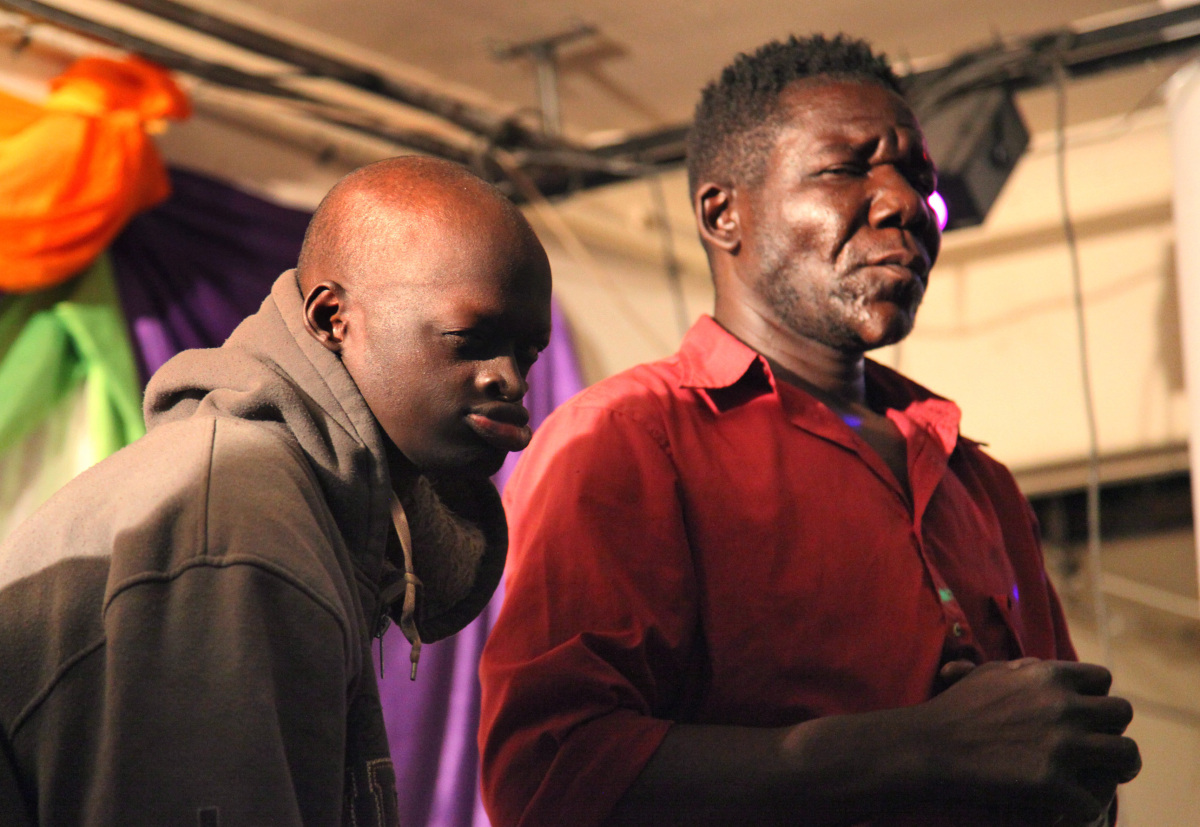 Freddy Mwanda (L) came in second-place in Zimbabwe's "Mr. Ugly" competition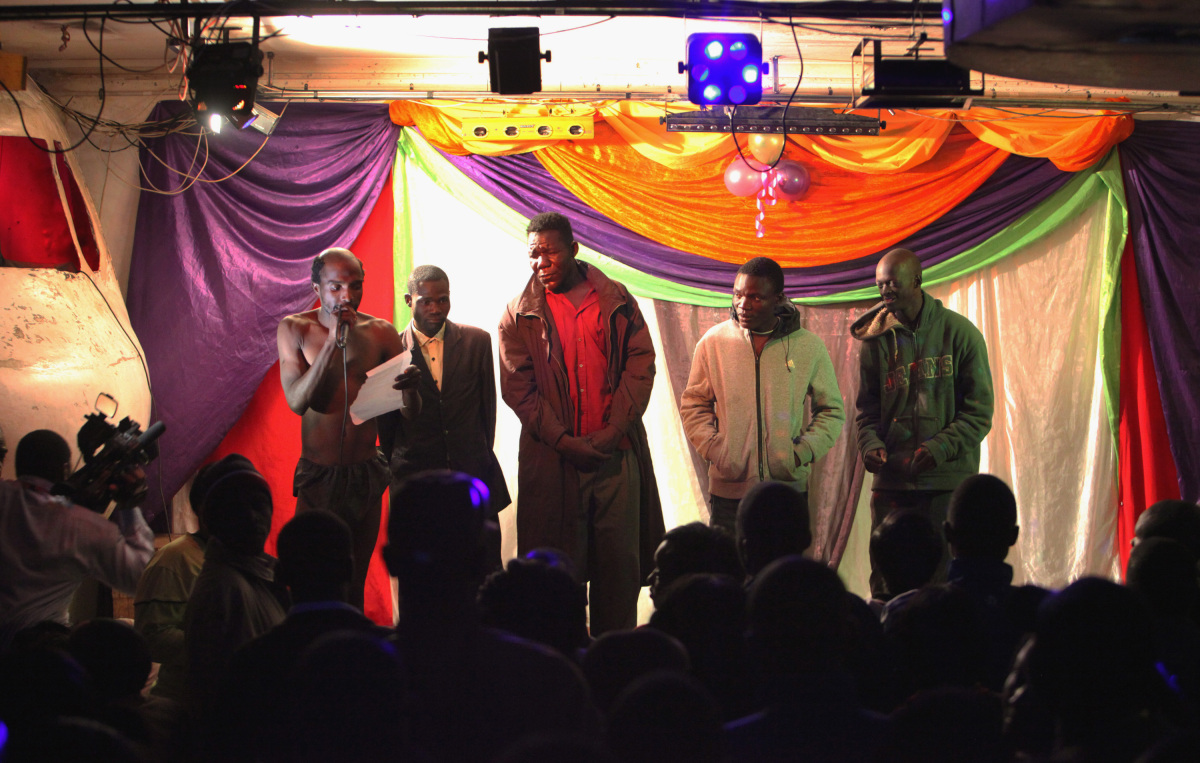 Finalists in the "Mr. Ugly" pageant line up on stage at a club in Harare, Zimbabwe. The prize for winning the pageant is US$ 100 cash, plus a one-night stay in a three-star hotel.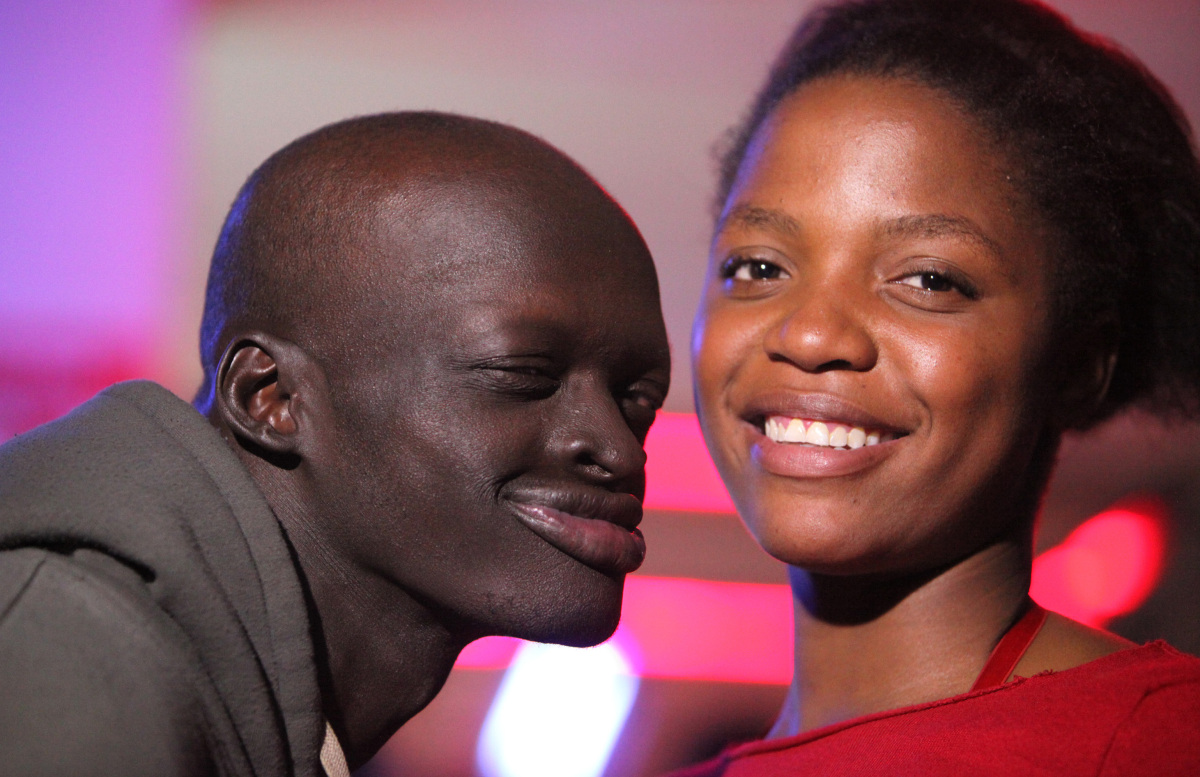 Freddy Mwanda (L) came in second-place in Zimbabwe's "Mr. Ugly" competition.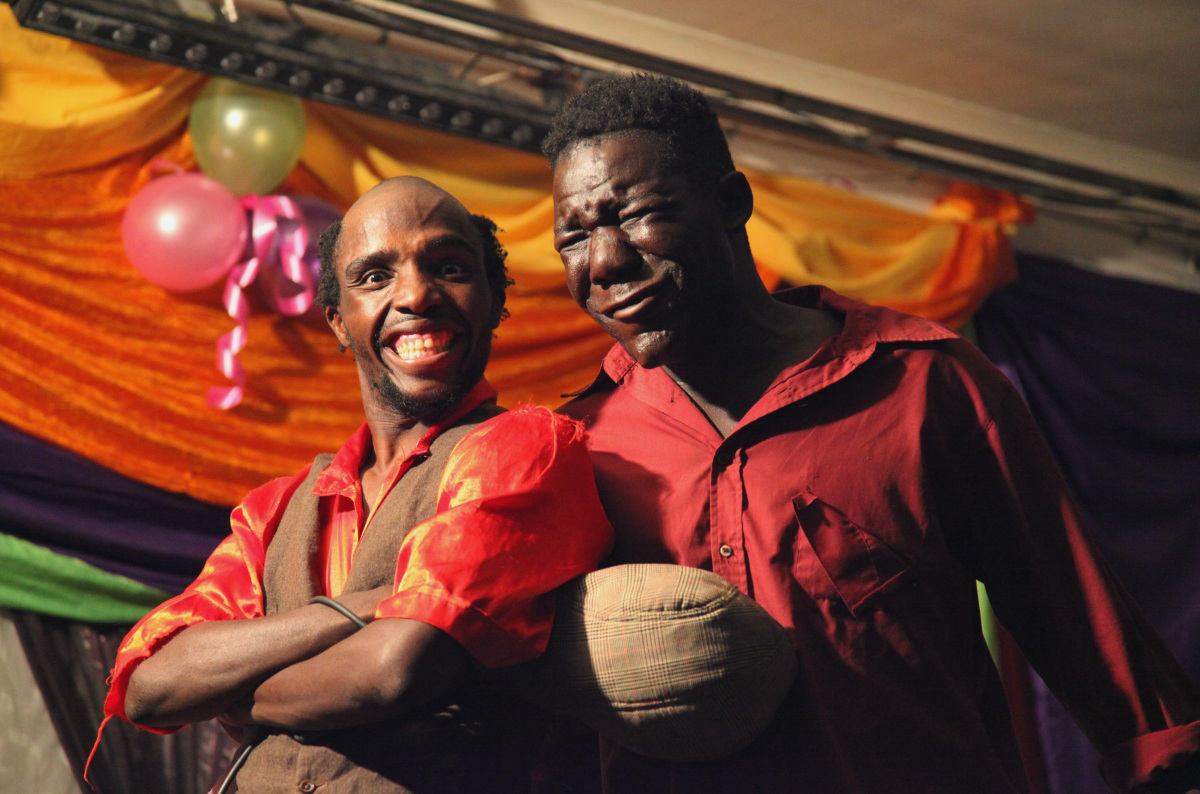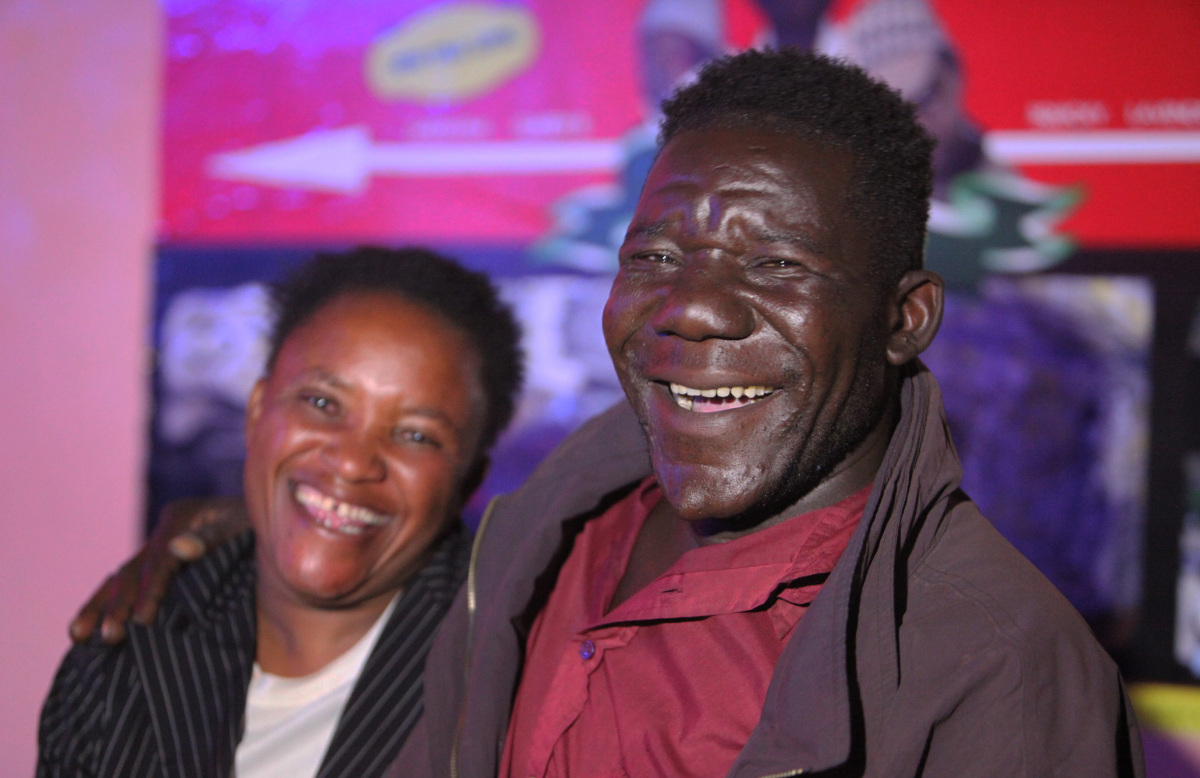 William Masvinu (R), winner of Zimbabwe's 2012 "Mr. Ugly" pageant, poses with his wife, Alice Chabhanga. Chabhanga says she was attracted to Masvinu because of his cheerfulness, kindness, and sense of humor.
#huffingtonpost