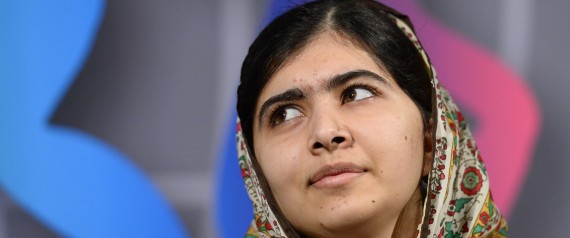 An anti-terrorism court in Pakistan has sentenced 10 men to life in prison today for the 2012 attack on teenage education activist Malala Yousafzai.
Yousafzai was only 15 years old when she was shot in the head in her school bus by the Taliban in Pakistan because she was publicly campaigning for girls' education.
Authorities said the defendants were all members of the Pakistani Taliban, ITV News reported.