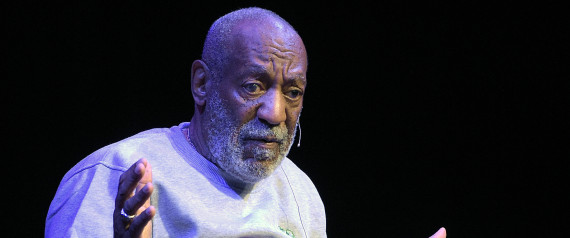 According to reports, Los Angeles prosecutors have declined to charge Bill Cosby after his alleged molestation of a Judy Huth in 1974.
The Los Angeles County District Attorney's Office rejected filing the molestation charge because the statute of limitations had passed.
Cosby's attorney said that Judy Huth attempted to extort the sum of $250,000 from Bill Cosby before she sued.